Low Cost Ghost Mannequin Service
That Convert in Seconds
Starting Only At $0.50/image
Professional Ghost Mannequin service provider
The Ghost Mannequin service has been working as a powerful technique for increasing sales by up to 20-40%. It enhances attractiveness in a photo of a product. From the picture below, you can see the difference between and without the Ghost Mannequin effect in the photo.Customers feel comfortable buying products online. Making products attractive can increase the possibility of your sales. Ghost Mannequin has made professional beauty retouching easier for eCommerce businesses. 
Business owners use Ghost Mannequins for getting the attraction of customers. The 3D effect of the invisible mannequin has a significant impact on attracting customers. If you want this 3D effect on your product photo and don't have a photography expert, our service will suit you. 
Also, a Ghost Mannequin is a low-cost investment because you don't need costly models for photoshoots.
Why do you need Ghost Mannequin services from Unique Clipping?
Unique Clipping is the best photo editing service provider for Ghost Mannequin service. Our experienced photo editors can raise your profit with their professional work. Unique Clipping can be your trustable photo editing service provider company if you want to boost your sales.
Ghost Mannequin is the bread and butter for professional photographers. On the other hand, it would be harder for an amateur photographer. Photo editing by an amateur photographer can be a waste of your time.
Color matching between mannequins and model images is time-consuming. Using a mannequin color setup can increase your content production. For this, send your pictures to us. And we will do a color correction to your images.
Our service will help you boost your sale within a low-budget investment. Try our free service.
Advantages of Ghost Mannequin Effect Service
Professional product photos can attract your customers. And there are great chances that customers will prefer your product after seeing your life-sized products. Professional editing will increase brand awareness.
If you use a model to create brand awareness, your customer will be distracted by the model. Furthermore, using a Ghost Mannequin can make them imagine how it would look on them.
While there are options on using Neck joint service or not, you should look for the number of plus points. You can reduce your work pressure up to 60% with our Ghost Mannequin services.
For a better customer experience, Ghost Mannequin service would be the best choice. It will help to boost your business growth quickly.
Ghost Mannequin is an exceptionally planned life sized model having removable body parts like chest, arms, legs, and so on During the shoot, the picture taker takes various photographs of the item on the life sized model. The photographic artist at that point joins these photographs and eliminates the life sized model during post-preparing. Thus, your clients can check the wellness on a sensible human shape. Since you know about the procedure, here are a few hints for the Ghost Mannequin Photography to support your eCommerce business.
Image background removal is not only for white backgrounds, though. You can also add a single-color background, or add a "contextual" background. Online retailers use the Ghost Mannequin for 3D effects on product photos. Also, customers can focus on the cloth only. And, they can imagine what it looks like if they wear it.
eCommerce business owners hire Ghost Mannequin services to enhance the quality of photos. Research shows that customers took 30 seconds to decide if they would buy the product or not after seeing the product's image.
The Ghost Mannequin effect creates a stunning first impression on potential customers. It is a prominent way to display products online.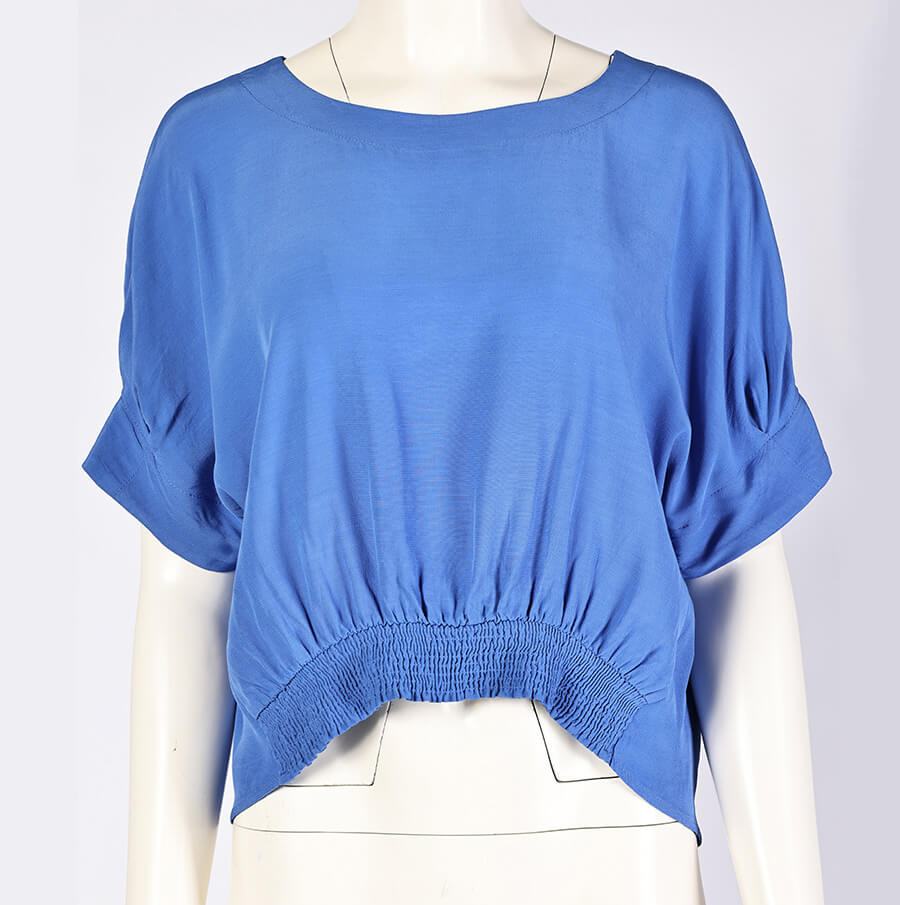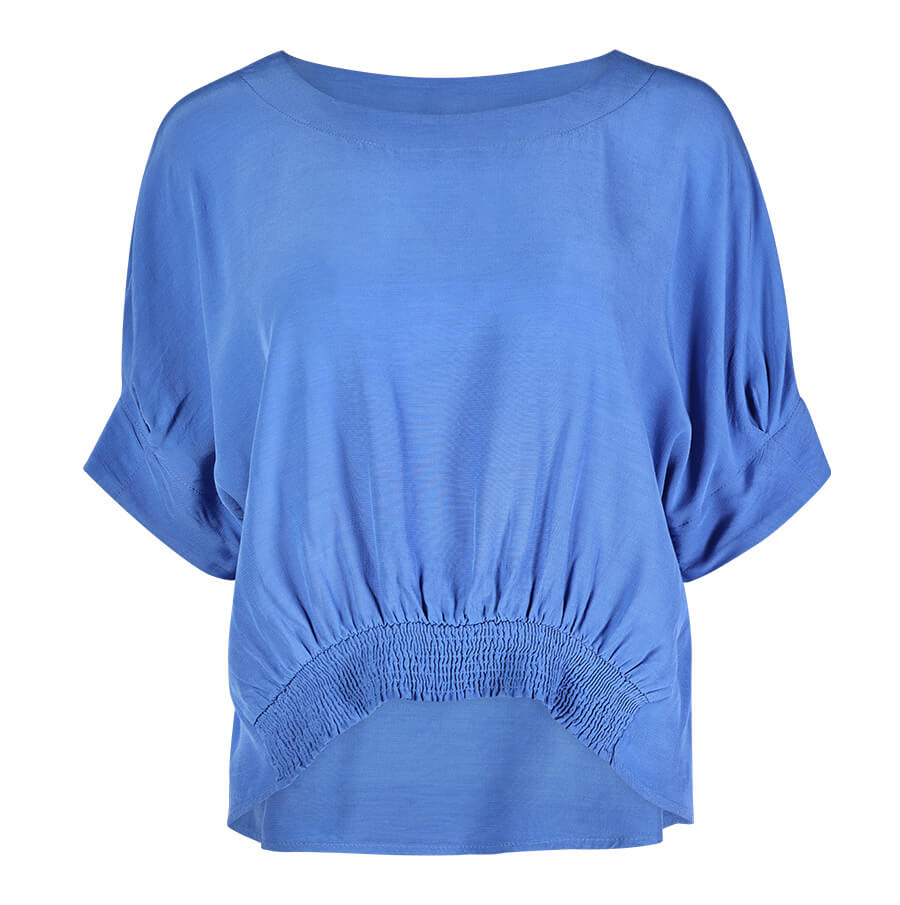 Our Affordable Ghost Mannequin Editing Service
Choosing the best affordable service provider for the best result is crucial. We provide high-end quality service for our clients. As we know the importance of our client's time, we deliver images in a short time. Our expert team can provide 5000 images per day with high-end quality.
Are you wondering if short-time delivery means low-quality service? Our expert editors are pros at this work. That's how we can deliver high-quality service within a short time.
The color matching of your product images will attract your customer's eye. Our expert editor analyzes works perfectly and gives the best solution for clients.
Our pricing range starts from $1.0 up to $2.5 per picture. As a beginner, you can start with our free trial.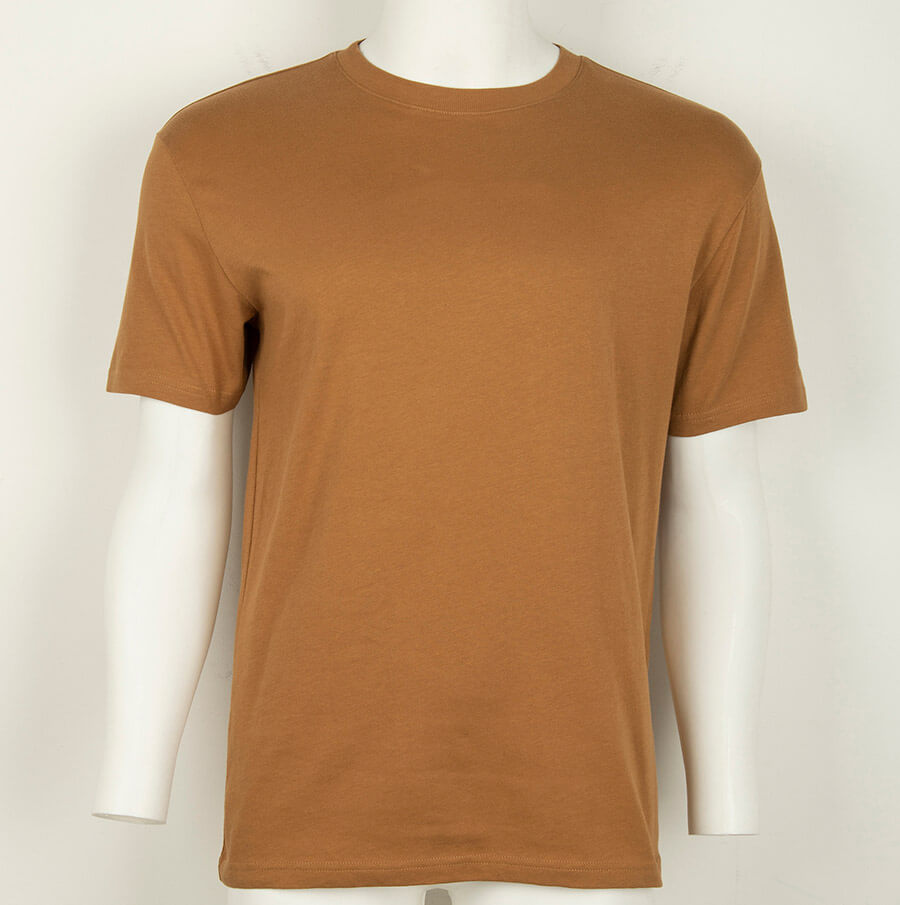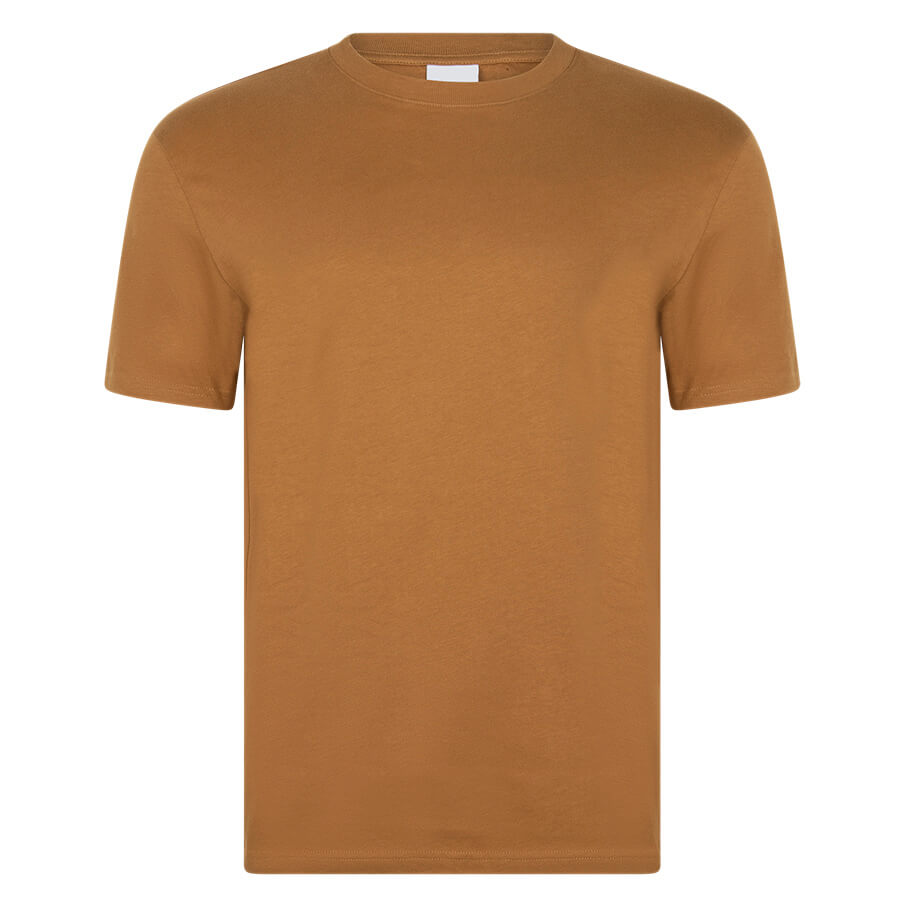 Eliminating mannequin from a dress produces vacant area at the back of the neckline. We create a full shape of the neckline joining the back of the neckline with the front part and produce a neck joint effect. Shirts, t-shirts, jackets, sweaters, and blazers, are some of the on-demand dresses on which we create neck joint effect. It gives images a professional look. After removing the mannequin from the photo, the area looks empty. Neckline joining covers up the blank space, and the shadow effect gives a perfect look. It gives images a professional look. After removing the mannequin from the photo, the area looks empty. Neckline joining covers up the blank space, and the shadow effect gives a perfect look.
Making visible the empty area enhances attractiveness. It gives the product an original look which attracts potential buyers. Though simple Ghost Mannequin is easy to edit, a professional editor can handle it better.
The Neck joint service can play a vital role in improving your sales and growing your business.
The best thing about hiring a Ghost Mannequin service provider is that you don't need to worry about the quality. Giving instruction can make all your work done. Professional Neck joint service providers can handle all the short detail as they care about your business.
The expert editor took all simple detail professionally to meet your requirements. Our expert teamwork to deliver the best service to you. When you hand your work to us, you don't need to worry about anything.
Shooting a garment on a mannequin is all about getting into its actual shape. Ghost mannequin or neck joint services are the way of getting that invisible mannequin effect on the garments. Background Removal is to do before executing this service. If the cloth on your photo looks folding or curving, then it won't look attractive. You will miss your potential customer. For this, you need a medium Ghost Mannequin service to get the product's actual shape.
Both large and small eCommerce companies hire Ghost Mannequin or neck joint service to reduce stress and increase revenue. We provide Medium Ghost Mannequin service to produce the invisible model shoot.
The transparent background looks professional for apparel products. The reason for the transparent background is to match the surrounding color of the background. While the white background is vital for displaying any online product, likewise transparent background is crucial for branding.
You have to use a colored background to prioritize the brand to represent your brand.
Remaining this, we provide both transparent and white backgrounds for attractive images. We provide medium Ghost Mannequin & Neck joint service at a reasonable price. Thus, we discuss before going to the actual work.
After knowing all the clients' requirements, we work to see the smile on the face of our clients.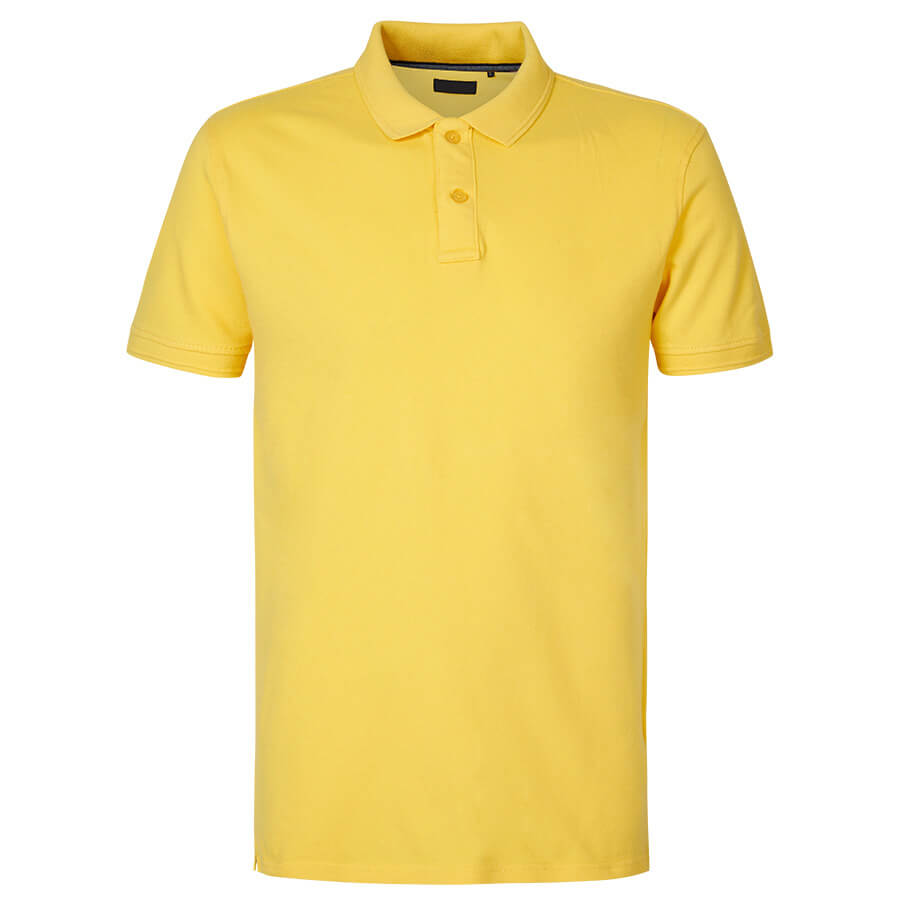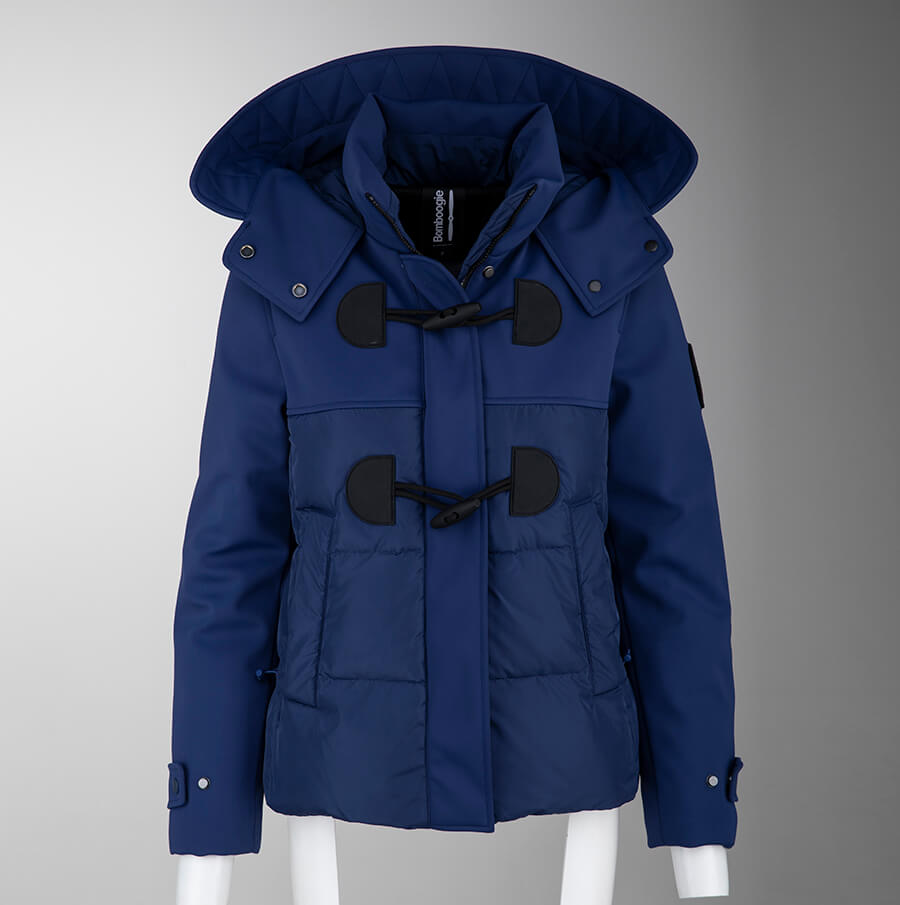 By definition, this is the most complicated Complex Background Removal services. The product in the image is having either complex structure and designs or it is clustered in a group photo. Chain, group people, furniture, group bracelets, furry dolls, jewelry, net, group images, cycle etc. are the most worthy subjects. Complex Ghost Mannequin service makes the long sleeve clothes more attractive. For natural-looking, this service work best for long sleeves apparel. Complex Ghost Mannequin gives the excellent outcome in making the catalog for an online store.
Because of the complex structure, an amateur editor can lose the quality of the image. A professional photo editor can handle it more carefully. Besides the expert team, we use the best editing software tools to provide the best service.
Unique Clipping is a professional photo editing service provider; Complex Ghost Mannequin is one of the core services. We provide quality services at a reasonable price. Our Complex Ghost Mannequin adds value to our clients.
Super Complex Ghost Mannequin
Super Complex Background remove works include all kinds of works to give the image the most desired look. With countless holes, mazy designs, fences some textures need a countless number of anchor points for a cut out while the rest of the task goes a little more complicated. Product examples include the flying or extra curly hair, fancy-looking ornaments such as chains, bracelets, furry dolls, trees, gates.Unique Clipping is a professional service provider company for super complex ghost mannequin service. We provide high-quality service on time.
It is called the Super Complex Ghost Mannequin effect because of its complex designs, shapes, and group photos. This kind of photo has many closed paths and holes. The editor focuses on a small detail for a professional look.
This editing service will fix the unwanted fold or plaits. That is why it is more complicated than the simple ghost mannequin. Our expert team can handle the Super Complex Ghost Mannequin project more smoothly. You can try for Free!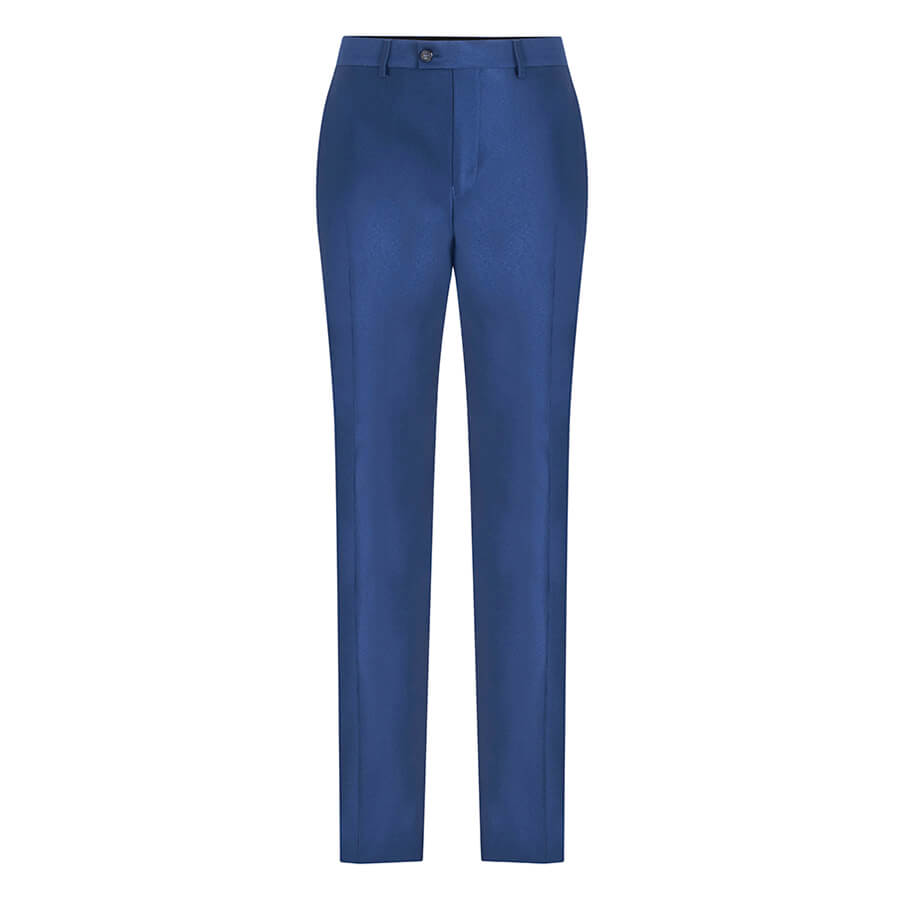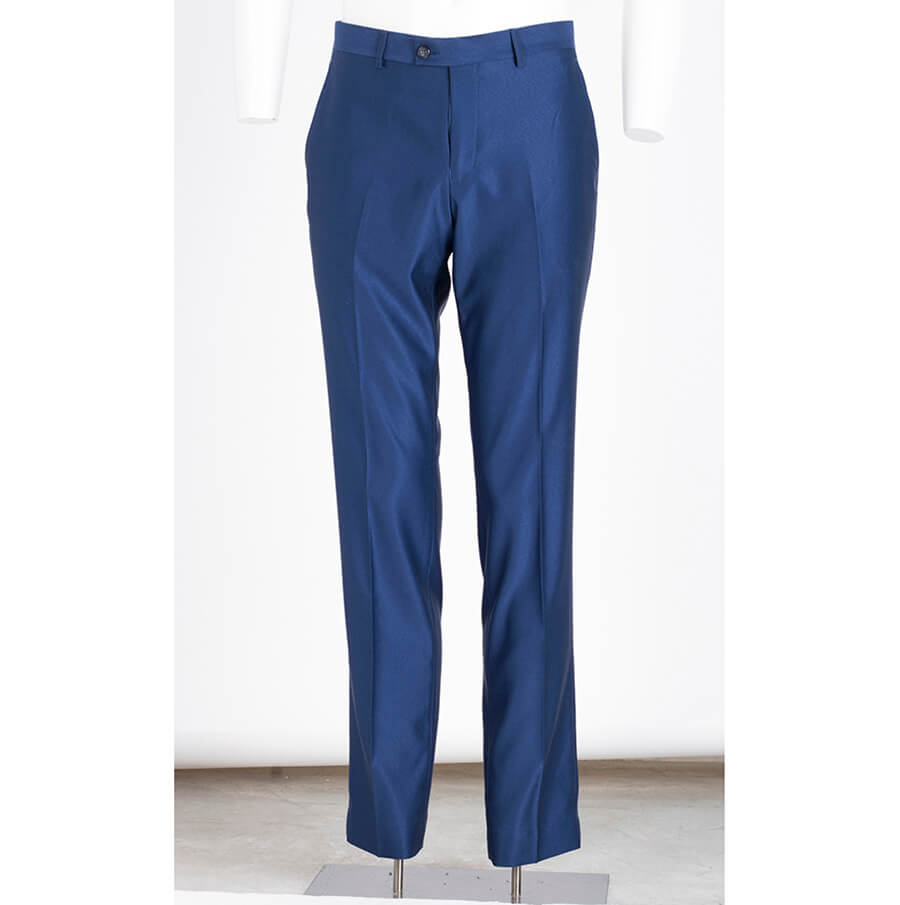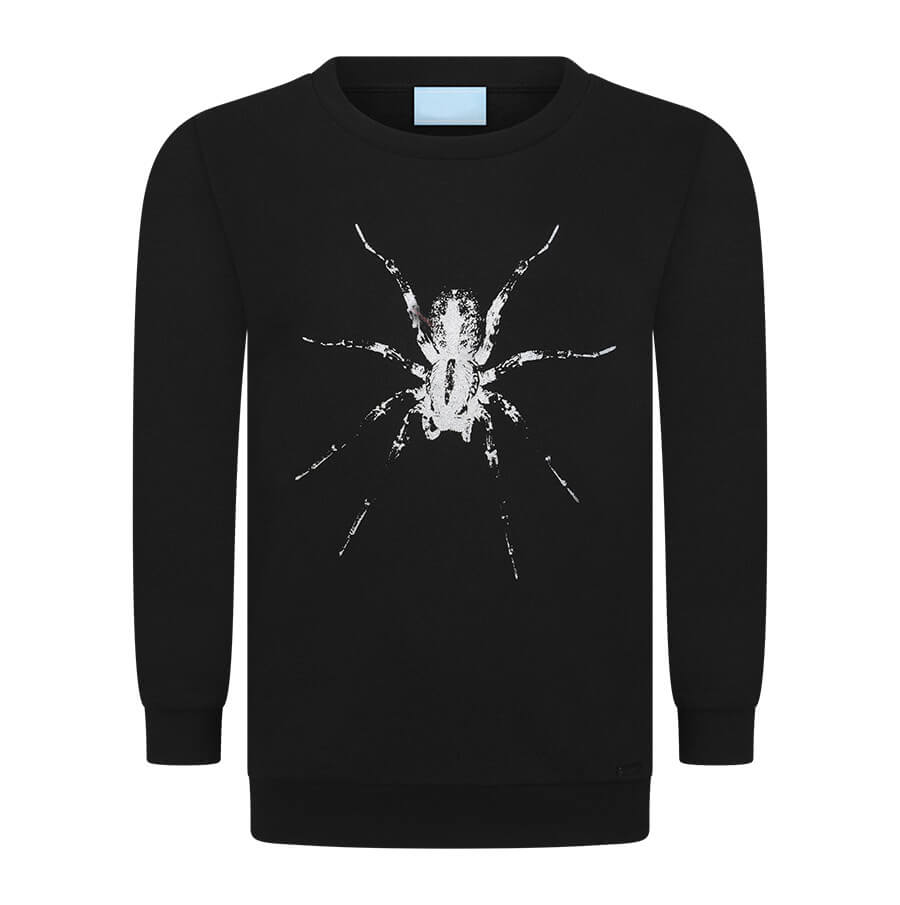 Neck Joint Ghost Mannequin
Joining two images to create a unique image is the neck joint. It is a cloth and wears based photo editing service to develop a professional look. eCommerce companies use this for displaying products like clothes and jewelry.
The outcome of this effect is that someone is wearing this product. This effect creates a professional glance in the product's photo.
Unique Clipping provides high-quality Neck Joint service. Thus, it helps to attract customers and increase sales. It is a powerful technique eCommerce companies use to trade their product.
We assure you of the best service to grow your business online. Maybe, your competitors are using this technique. High-quality service from us can help you to beat your competitors.
Hiring an amateur photo editor can waste your time and money. Our expert team has delivered this service for many years to satisfy our clients.
For better results, take 4 to 5 shots of your product's image and send them to us with your requirements. We will handle the rest.
And as we claim, we will revise until you get satisfied with our work.
360° Ghost Mannequin is a photo editing service that creates 3D effects on different clothes. This service is for clothes like shirts, jackets, pants, leggings, and cardigans. It creates an invisible mannequin effect.
If you have a jersey showroom or costume business, this service will be the best fit for you. We provide 360° Ghost Mannequin service for our clients. Consider our service for enhancing your business profit.
Unique Clipping is a 360° Ghost Mannequin service provider to make your online apparel business scale faster.
We provide a 360° Ghost Mannequin with manual editing to make your product extra attractive. Though this is the most time-consuming process, our expert team took only 40 minutes for the whole process.
Though the 360° Ghost Mannequin effect gives the natural feel of wearing the product, it is the hardest one to shoot. You can click the picture of the product manually by spinning or with the help of a spinning wheel.
Whatever process you use, please send us the perfect picture. We will edit it professionally.

Want to make your image in a standard look? Just click here to explore your desire.
Why Choose Unique Clipping ?
Unique Clipping is the best High-Quality picture Editing and Graphics Design Service supplier organization. We are offering bother free, cost-proficient, and top notch administrations. We have faith in quality and consumer loyalty. You can get a free preliminary to legitimize our administration quality and furthermore you can take other IT Services offer from us.
Benefits of Ghost Mannequin service
There are lots of benefits of Ghost Mannequins in eCommerce businesses. It can increase your sales effortlessly. Also, Ghost Mannequin service from a professional service provider can reduce stress, as a photo editing service provider can reduce your work pressure.
We understand your struggle; that's why Unique Clipping service provider for. Let's have a look what are the benefits of hiring Unique Clipping as a Ghost Mannequin service provider_