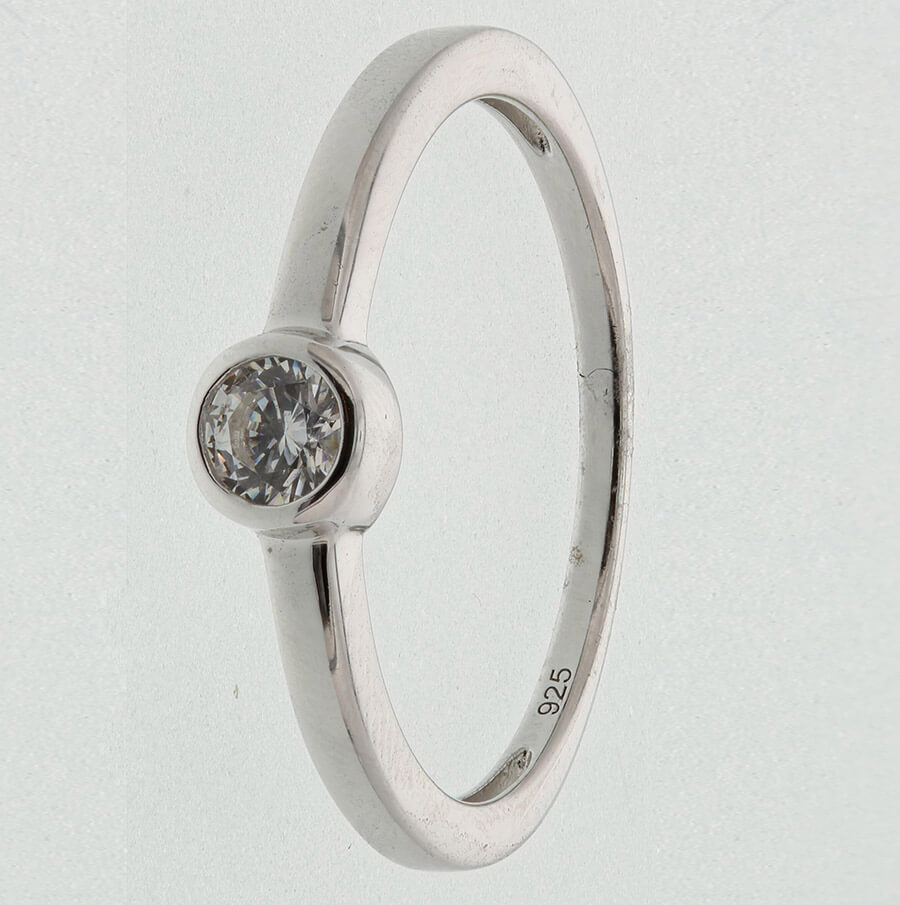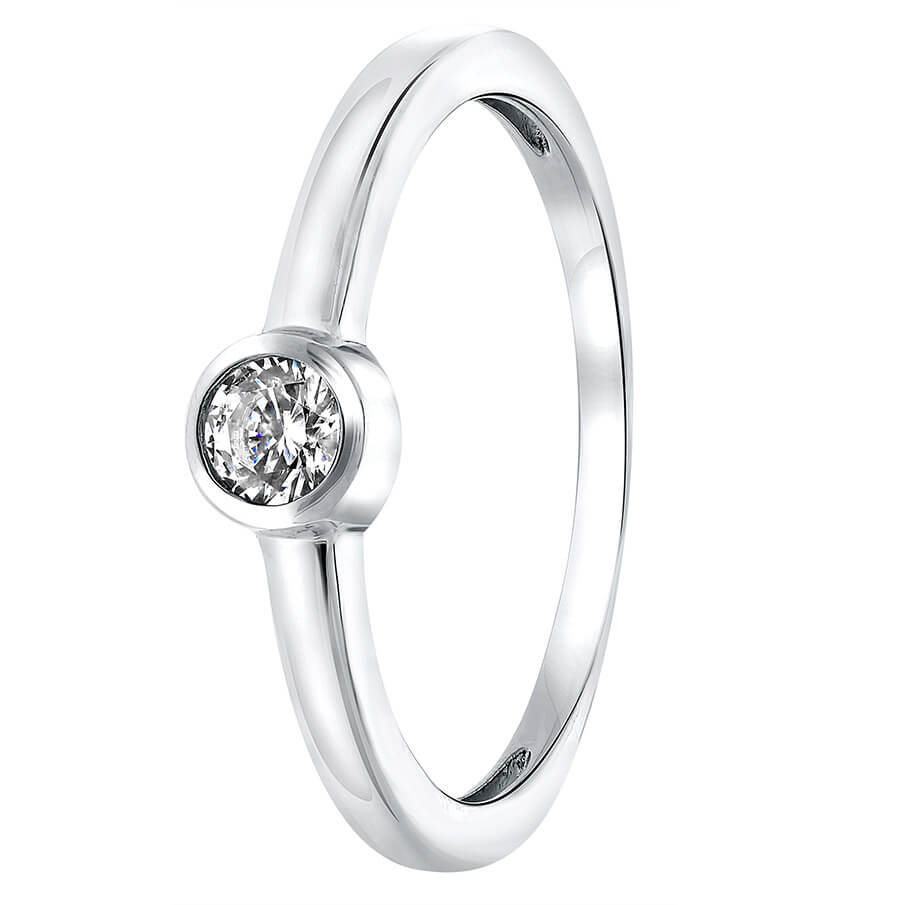 Jeweler's Joy - $700/1000 Images
Jewelry is an expensive possession and a passion of some people who like to collect and store them. Some uphold a jewelry photo exhibition or use it on print media for marketing. Unique Clipping's jewelry image editing services are designed for the jeweler's joy!
Make obscure images look more appealing.

Highlight the critical portion of the image.

help you create a competitive edge over your competitors.